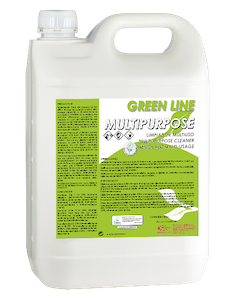 Neutral scented detergent, for all types of washable surfaces and floors, applicable by hand or machine.
FORMATS
5KG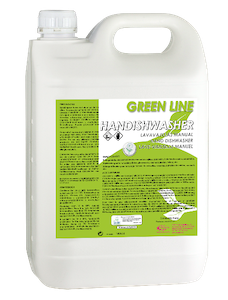 High performance concentrated neutral detergent that due to its neutral pH does not dry out the skin, being advisable for manual cleaning of dishes and all types of surfaces.
FORMATS
5KG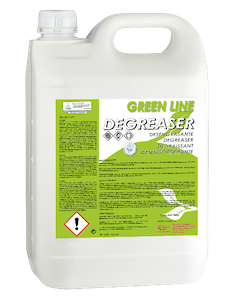 Product specially indicated for the elimination of fat and difficult and burned dirt.
FORMATS
5KG